Walker 2.0 Compact Payment Acceptance Device
Walker 2.0™ is a rugged and compact payment acceptance device that transforms smartphones, tablets and PCs into highly-secure, fully-functioning mPOS solutions.
---
Walker is EMV® L1 and L2 compliant and supports both Chip and Signature and magnetic stripe payment technologies.
Walker employs the latest end-to-end encryption technology to ensure secure and reliable operation in mobile POS applications.
Walker connects to a phone or tablet using your choice of Bluetooth, audio jack or micro USB technology. A removable sticky pad is available to firmly adhere the Bluetooth version to a device for convenience.
It supports over-the-air firmware and key injection updates, ensuring frictionless field-level changes.
The device can be integrated with POS and payment apps using our intuitive API and SDK developer tools, or AnywhereCommerce can provide a turnkey mobile payment app.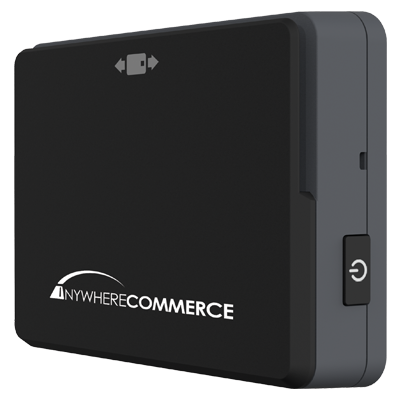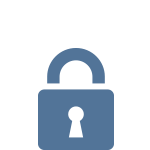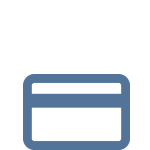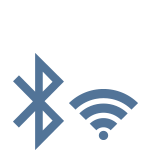 Benefits
Enables merchants to accept EMV chip and signature and magstripe payments
Advanced encryption technology ensures secure and reliable operation in mPOS applications
Options of Bluetooth and audio jack models accommodate different phones/tablets
Compatible with most smartphones and tablets running Android and iOS